A Proud History Of Service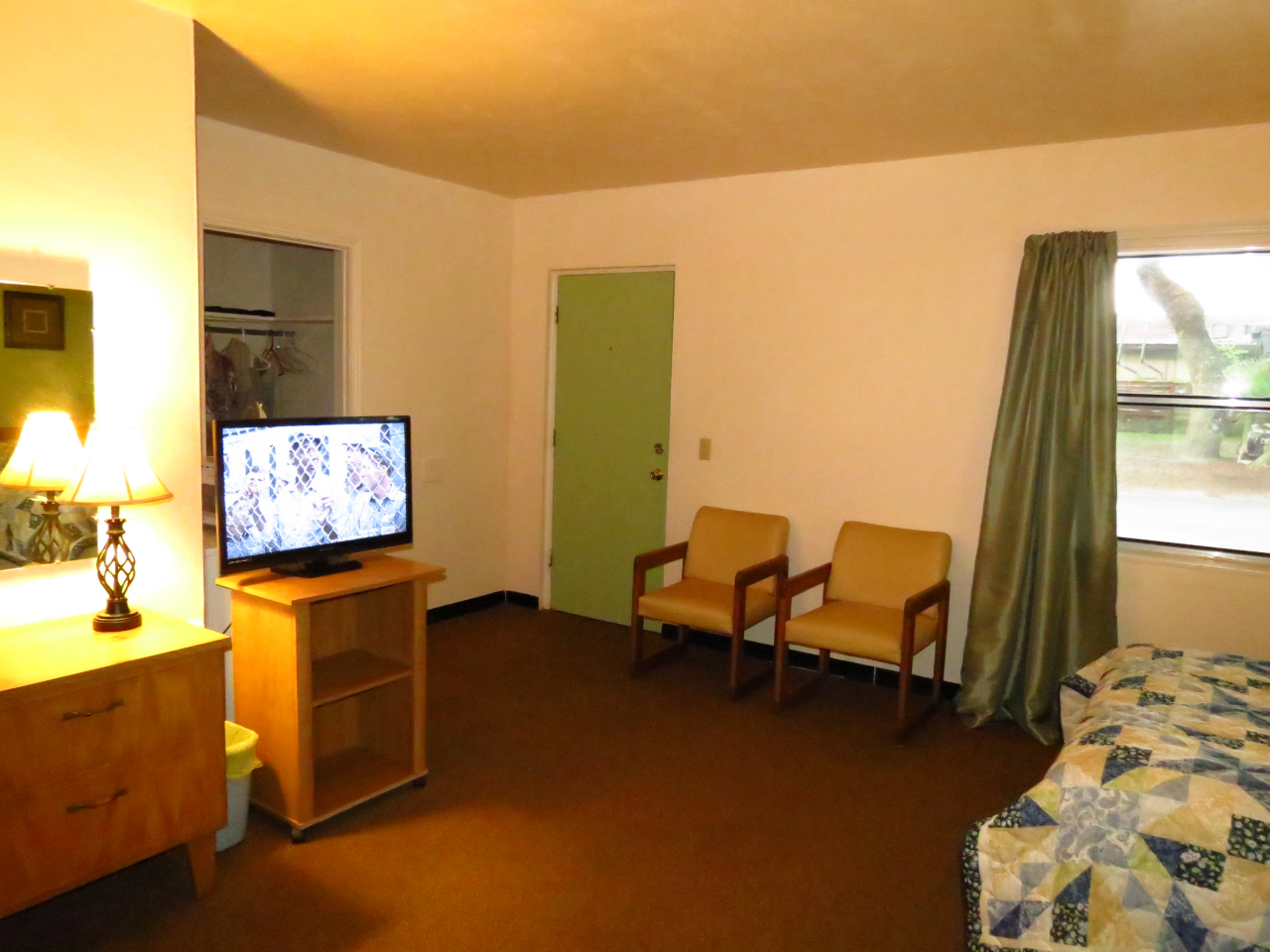 Cindy's Motel & RV Park in Mayo, FL has been in business for more than 50 years and counting. Our 9-room motel (which includes 14 spaces for RV's) is the perfect place to enjoy nature under beautiful live oaks. Conveniently located right off of Highway 27, we are the premier motel for all of your lodging needs. Our goal is to make sure you and your friends or family have the most relaxing stay. Come enjoy the wondrous nature that Mayo, FL has to offer at Cindy's Motel & RV Park.
Motel Rooms Include:
Cable
Coffee Makers
Flat Screen TV
Free Wi-Fi
Pet Friendly. Pet cannot exceed 25lbs.
$10 additional charge.

Microwave
Refrigerator
Two Double Beds
Updated Rooms
All non-smoking
RV Parking Spaces Include:
Accommodate 30 Amp and 50 Amp RV's
Cable TV Hookup
Electric





Get In Touch With Us
Call us to get more information about our RV parking or room availability.