Questions Or Concerns?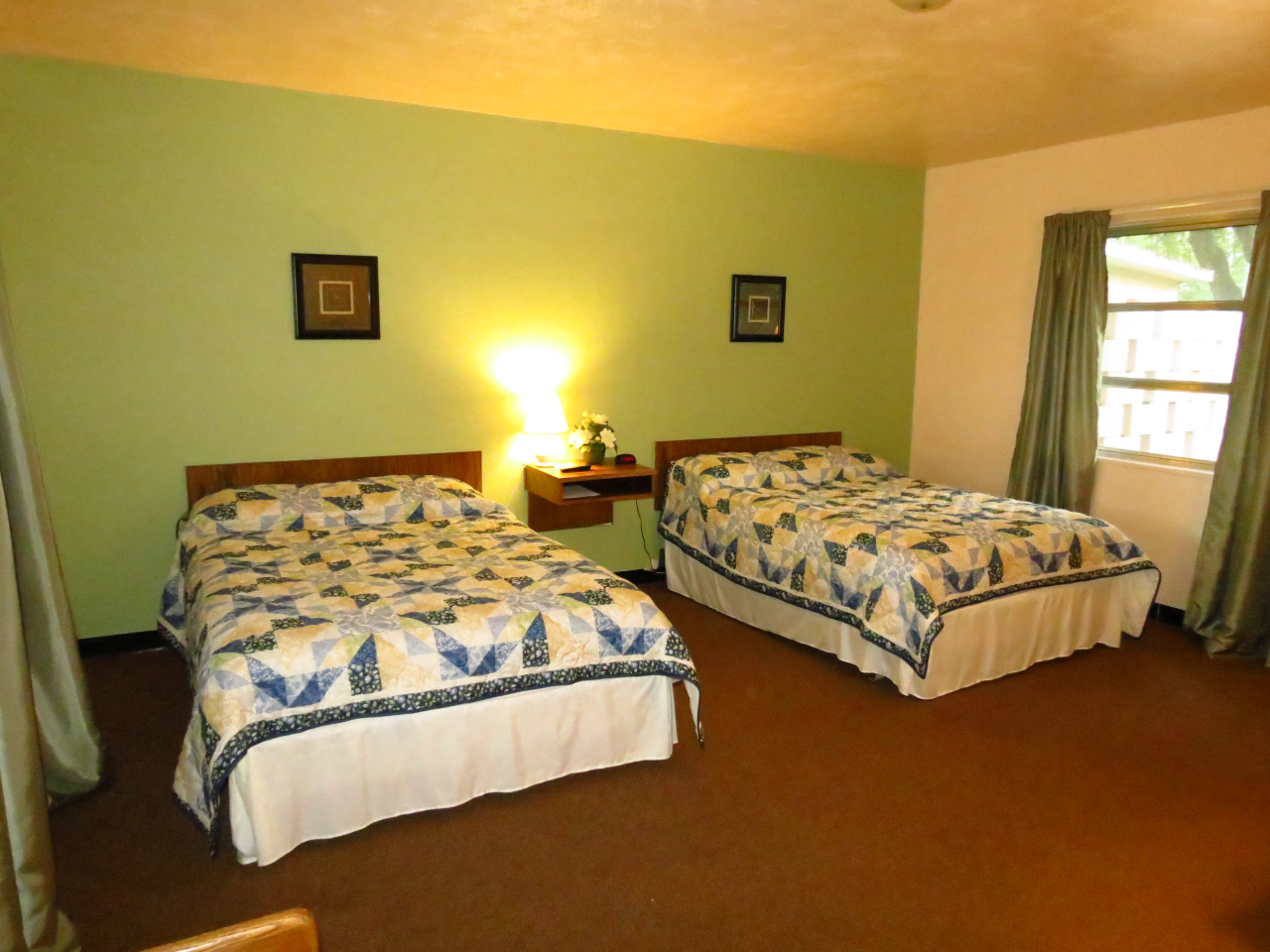 Cindy's Motel & RV Park in Mayo, FL has been rated No. 1 on Trip Advisor's top places to stay in our area. Come experience what so many have in the past 50 years and enjoy everything nature has to offer from fishing and hunting to cave diving. Please call us if you have and questions and you may contact us through the form below. We will get respond to your concerns and questions as soon as we can.
48 Hour Cancellation Policy
Hours of Operation:
We are open 7 days a week, 24 hours a day.